Yugo, sea,
totes, cevapi.

Pleo lookbook for 2022.
︎︎︎︎︎︎

Photography and text by Jakub Jezny & Minji Suh.


Company merch doesn't have to just be your logo on a t-shirt.

At Pleo, we take pride in our Team Camp 2022 collection, which is inspired by our company-wide trip to Šibenik, a stunning coastal city in Croatia. The city's breathtaking landscapes and rich cultural heritage left an indelible mark on our brand team.




Every year, we explore new destinations and create a limited edition merchandise collection that captures the essence of the locale we visit. From Northern Ireland to Spain, our in-house brand team designs destination-centric clothing that pays homage to the country's heritage.

Upon arrival on-site, every employee receives a set of unique merchandise, including a t-shirt, tote bag, stickers, wristband, and booklet, as a keepsake of our time together.



Our recent visit to Šibenik was a busy one, but we still found time to explore the city. Strolling through the fruit and vegetable market, we were captivated by the eclectic colors and bustling energy surrounding us.



Despite the city's small size, Šibenik is big on hospitality, and we were fortunate to meet some of the kindest characters who made this editorial a special one. We photographed our collection with locals we met through spontaneous encounters – our Croatian phrase book from our booklet helped us interact with them.


We explored the cobblestone streets and squares, climbed the formidable fortresses, and discovered the city's history and culture with our Dalmatian-inspired Pleo tote in hand. 'Hrvoje's Missal', a manuscript written in Split in 1404 by the calligrapher/scribe Butko, was the source of inspiration for the bag's design.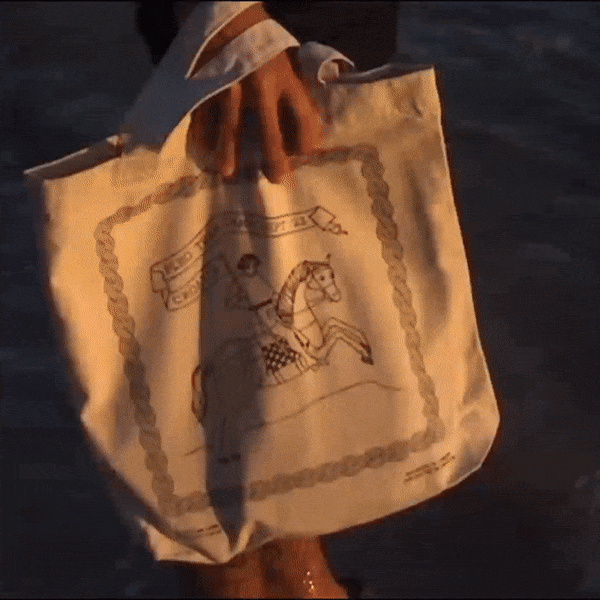 A refreshing dive into the Adriatic Sea to conclude our day. Our custom-made calligraphy on our t-shirts referenced the Glagolitic script once used in Croatia.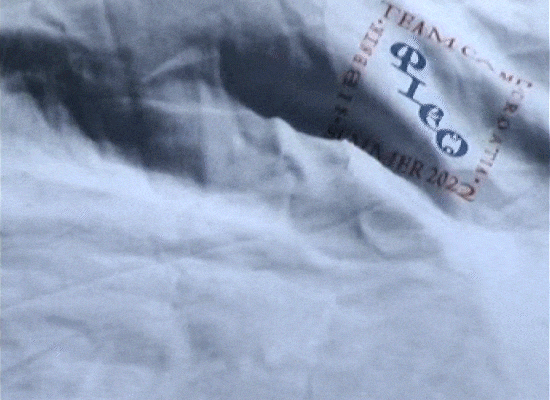 3 nights, 4 days. Pleo Team Camp's 2022 collection is more than just a set of merchandise; it marks a time of inspiration, connection, and celebration.